Tournament for the Title
Winner: BUCK GUNDERSON
for the Openweight Championship
June 8th 2013 – After inaugural Openweight Champion Colin Douglas was attacked and injured by Mysterion`s Guards only days before his first defence, Pres.Matt Garrett made an 8-man single elimination Tournament for the Title culminating in a steel cage match for the strap. Buck Gunderson defeated Bad News Bradley and Gamma Ali Fahoud on route to the steel cage finale, where a bloody Gunderson gained the greatest victory of his career in defeating his arch nemesis Goliath Ayala to become the 2nd ever VCW Openweight Champion.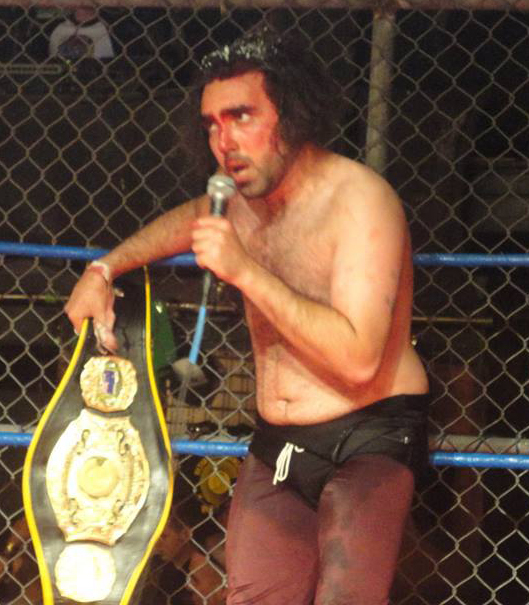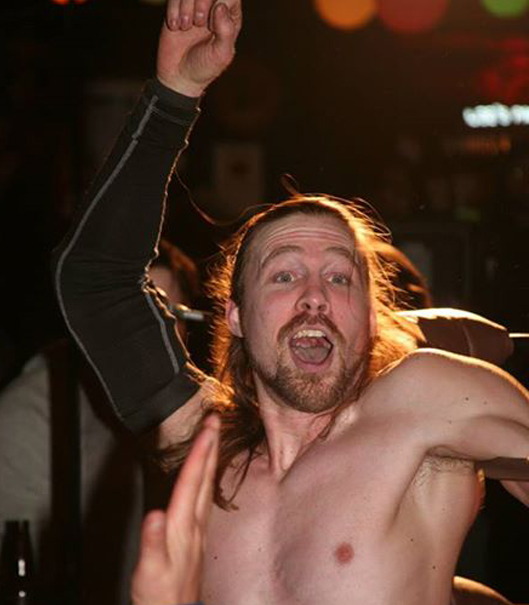 2013 Collar & Elbow Cup
Winner: CHRISTOPHER BISHOP
in honor of Waldo Von Erich
Dec 15th 2013 – VCW threw two shows in December of 2013 to cap off a successful first year. It was decided the extra event was to be a one night, eight man, single elimination tournament dubbed the Collar & Elbow Cup, and was to be held in honour of Canadian-born legend Waldo Von Erich. Board of Directors member Smith Hart hosted the event and refereed the final match which happened during a snow blizzard. The Kung-Fu Canuck Christopher Bishop, after advancing over Eddie Sappalucci and Nick Watts in the first two rounds, became the first ever Collar & Elbow Cup Champion when he defeated Goliath Ayala.
2015 Collar & Elbow Cup
Winner: VIC VENIS
in honor of "Rowdy" Roddy Piper
June 21st 2015 – 18 months after the first tournament was held, the Collar Cup returned when VCW took it`s first ever road trip out of Toronto. Ajax was the place and instead of a blizzard, it was record high temperatures on a sweltering summer day. But that certainly didn`t stop the VCW roster from giving it all in the ring. The crowd at the Ajax Homeweek Festival roared in appreciation as all eight men put on a spectacular show. In the end, it was Vic Venis securing the title of 2015 Collar Cup Champion.