What ever happened to Toronto Wrestling?
Before you could just call an Uber, one of the cheap ways to get a lift somewhere was to pay a buddy. It helps when that buddy is a wrestler, those guys are used to charging friends for rides. The humble origins of Hogtown Pro Wrestling came from one of these rides. During many wrestling related road trips,  Christoper Doyle and Ross Aitken began the ideas for what they envisioned as FNW, Friday Night Wrestling. By 2012 many local wrestling promotions like AWF, Squared Circle and Stranglehold, had shut down live shows and schools like the Neo Dojo were closing doors. 2011 saw the fewest amount of independent wrestling shows produced within city borders in almost 10 years. Doyle and Aitken saw the trend decided to create a Toronto based organization that would run monthly events inside the city borders, instead of neighboring wards like Etobicoke's now defunct GCW.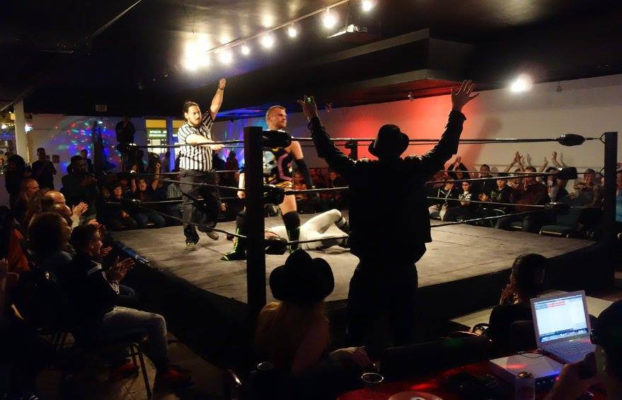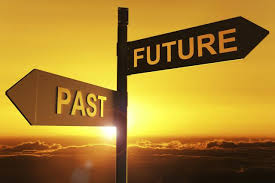 Toronto's Wrestling Past
The history of wrestling in Toronto's downtown core is vast and rich. At the turn of the century the biggest names in the sport competed in Hogtown including Frank Gotch, George Hackenschmidt, Stanislaus Zbyszko, William Muldoon and women's champion Cora Livingstone. It wasn't until 1929 though, when forward thinking promoter Ivan Mickailoff started running weekly shows at Arena Gardens, the original home of the Toronto Maple Leafs, that Toronto became a regular Thursday night stop for top-flight professionals from Strangler Lewis to Jim Londos  and Gus Sonnenberg.
Mickailoff may have created the demand, but it was Frank Tunney who ran with the ball. Within ten years of Mickailoff's first Garden show, Frank created a stranglehold on the Toronto wrestling scene, running it for the next 43 years and becoming one of the most successful and respected promoters in the world. Less than a year after his brother Jack died and Frank took over as head promoter of their shared company, he brought in a 25-year-old East York native known as Whipper Billy Watson, who would go on to be the greatest star in Toronto wrestling history.
Within seven months of his Maple Leaf Gardens debut, Watson was being pushed as Tunney's top star, and for the next 30 years he clinch the main event spot feuding with the likes of Nanjo Singh, Gene Kiniski, Lou Thesz, Buddy  Rodgers and Gorgeous George. This kept the Toronto name flush with controversy and calamity when the words "Pro Wrestling" were uttered.
Wrestlers from Southern Ontario and other parts of Canada were also developing rapidly, the 1950s saw the Gardens debuts of Billy Red Lyons, Chris & John Tolos, Waldo Von Erich, Mikel Scicluna, Don Jardine, and  continued into the 1960s with future stars Stan Stasiak and Rocky Johnson, among others.
Biggest Matches
Tunney promoted some of the biggest matches in the cities and the business' history. Lou Thesz defeated Bruno Sammartino in an NWA title match at the Garden in the only match the two legends ever had and Gene Kininski defended the title in Toronto repeatedly. In 1969, The Sheik, with his manager Abdullah Farouk, dominated wrestling in Toronto , regularly drawing over 10,000 fans to the Gardens hoping to see him get beaten. After his first match back, Sheik didn't lose a match for over five years, wrestling in Toronto about twice a month, compiling a record of 100-0-27 before losing by disqualification to Andre the Giant in 1974. Harley Race took the NWA title from Terry Funk in 1977 in the fourth and final time the belt would change hands in Toronto and AWA champ Nick Bockwinkel fought WWWF titleholder Bob Backlund in 1979, with Flair vs  Steamboat also on the card. Tunney also turned Torontonian's Dewey Robertson and Angelo Mosca into local babyface heroes and main event stars.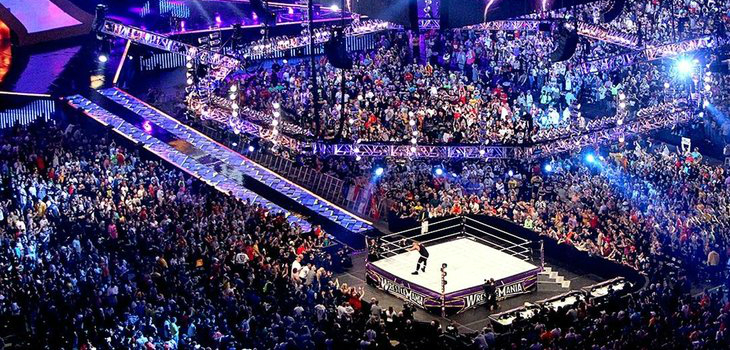 End of an Era
Frank Tunney passed away at age 70, leaving his piece of the Toronto promotion in the hands of his son Eddie Tunney and his nephew Jack Tunney  The next-generation Tunneys quickly moved to align themselves with Vince McMahon's WWF. Hulkamania captured a whole new audience, attracting sell-out crowds to the Gardens and drawing over 65,000 people to Exhibition Stadium in 1986 and 68,000 to SkyDome for Wrestlemania VI in 1990 to see Hulk Hogan lose the WWF title to the Ultimate Warrior.It drew another 68,000 back to SkyDome for Wrestlemania X8 in 2002, with Hulk Hogan vs The Rock. In 2003 though, Toronto was host to just three major-league pro wrestling shows, all from the sole surviving big-name promotion, Vince McMahon's WWE. Since that time no Major show has had Toronto as a regular yearly stop.
Commonwealth Calling
Fast Forward to  2012 and would be promoters Chris Doyle and Ross Aitken were finding Fridays a slow night for wrestling promotion in Toronto. That fact meant most wrestlers would work cheap, since they had no booking, but the clubs charged too much. They had Friday shows that made money already and weren't about to give up the night at an affordable rate. Like Ivan Mickailoff almost 80 years earlier, Doyle and Aitken run Hogtown on Sundays. By October they were ready to go with the planning of the first show. Matches were made and names were taken down. One such name was Jason Nadler, a friend of Doyle's who approached with the equipment and skills for live commentary, and the friends to cover filming and video. Nadler and his friends were added to the inner circle and the entire group joined the Commonwealth Wrestling Commission and Toronto's Victory Commonwealth Wrestling was born.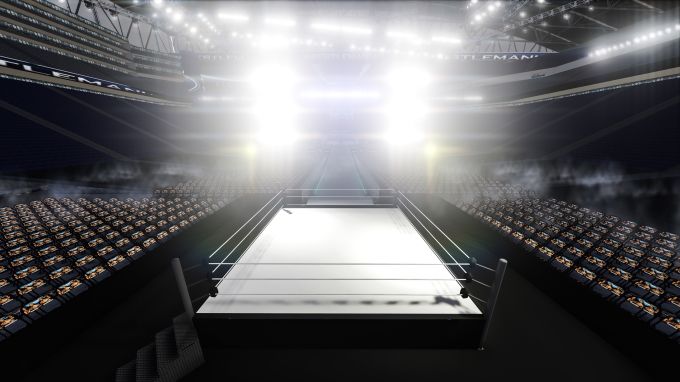 Sunday February 10th 2013 became the first show date of what was eventually to become Hogtown Pro Wrestling. Everyone played their part. Aitken got great talent at decent rates. Some of the best roll-up banners and barnding material available were made by SIGN SOURCED SOLUTIONS and support from local business' like SONIC BOOM RECORDS gave the promotion a grassroots and underground feel. The venue choices helped with that image too.  Elmocambo was the site of the first show and would prove a great home for the fledgling Hogtown promotion. Chris Doyle used his connections to book venues for the groups first few years, from Mod Clud to Lee's Palace and back to the Elmo… where the league had some of it's best early showings. This Included the Ironman Rumble Match, which was first held at the inaugural show. Colin Douglas was crowned the first Commonwealth Openweight Champion in the final bloody  moments and the battle royal style match quickly became a tradition , taking place on the yearly anniversary.  The second event was one of the companies most successful even to this day and continued a trend of fan engaging storylines. The first 18 months saw visits from WWE Hall of Famers like Nicholai Volkoff and Bushwhacker Luke Williams, along with indie favourites like Sinn Bodhi and Tatanka. During this time the company saw some of it's best shows and matches. The cage match for the title at the Mod Club. The first Halloweeen show at Lee's Palace where the tradition of over the top streetfights was born.  Ironman matches, Dog Collar matches, Lumber jack matches… all this led to a product worth the price of admission.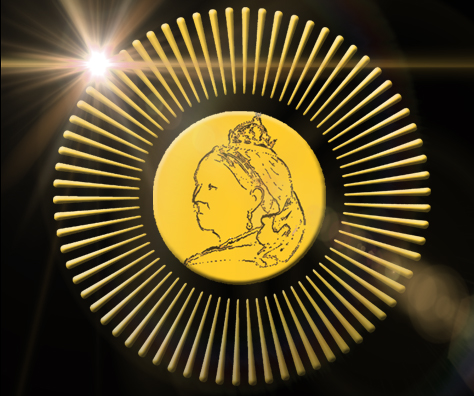 Television
During those first days, Jason Nadler had a small crew of camera men filming the action. Interviews were taped and a web series was created. A scant 3 months in, Rogers Television came calling and wanted a scaled down, half-hour version of the show. Nadler became TV Director and put together  a weekly broadcast for a limited TV run. The show gained a dedicated fan base and a cult following. The original deal was extended to full time after the brief first season and "Showcase" has been running strong on a a weekly basis ever since.
Story Blind
TV was  good… live shows were not. The tyranny of Mysterion the Mindreader was not bringing in the fans. The evil magician character had been champion for a few months and fans were not responding to his dastardly deeds the way the company had hoped. They had taken a risk and advertised 3 events over the 6 weeks leading up to Christmas 2013 and the company took a serious hit when attendance hit record lows. The first annual Collar & Elbow Cup Tournament was built around legends and was held in honor of Waldo Von Erich. In attendance was "Soulman" Ricky Johnson and Hart Family legend Smith Hart, providing classic laughs for all, and Hart billed as guest referee in the finals. No one expected a massive storm to keep as many fans away as it did. Toronto's Lula Lounge was basically empty that day.
When the annual Ironman Rumble came was announced for February and that the title would be defended against 19 other wrestlers, the fans packed out El Mocambo hoping to see someone dethrone the wicked wizard. Popular wrestler Chunk E Fresh last eliminated Mysterion to claim the Commonwealth Openweight Championship.
Chunk E reigned for a full year. This was the companies best year in terms of exposure, constancy with attendance and good story telling. The storyline culminations with streetfights, public firings and family feuds all kept the attention of regular fans and brought in new fans at a steady pace. 2013 saw VCW wrestlers featured on several TV shows including Canada's Baggage Battles and the acclaimed Murdoch Mysteries, where champion Chunk E Fresh was a main character for episode "Crabtreemania".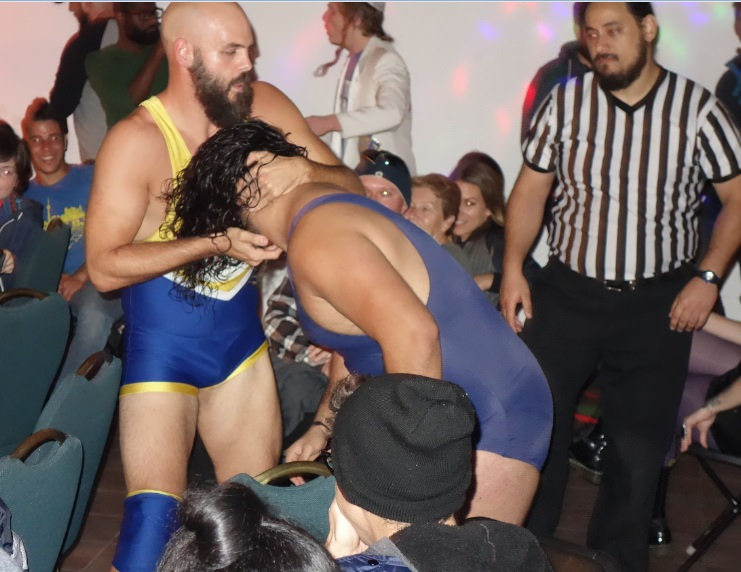 Legend Lost
In November 2014, the legendary El Mocambo Tavern closed its doors. Although it has changed ownership in that time, it has yet to reopen to the public. Even the famous plam tree sign has recently been removed from the building. VCW held it's last show there in October of that year and even with venues like Lula Lounge and Lee's Palace, things never quite seemed the same. It turned out this was the first in a string of bad luck scenarios of the company.
The event after the final Elmo show saw recording equipment get damaged and the television product suffered terribly because of it. This followed with the companies first attempt at using an outside promoter.  The resulting 2014 Intergender Christmas Spectacular was the worst attended show in VCW history and produced the companies first major in ring injury when female wrestler Big Jodie Muffaraw broke her leg. The remaining action coupled with the attendance had TV Director and Producer Jay Nadler refusing  to air a majority of the action.
Once again, a stellar year that ended with a brutal final quarter had Doyle had losing money, desire and focus.  Aitken had begun to get involved in other endeavours and the month of January in 2015 was taken off to recover losses. February's annual Rumble brought in good amount of fans as always and taking a month off to promote the event properly certainly helped. Wanting to keep "momentum" going, TV Director Jay Nadler  took over the venue booking from Doyle. The Rumble crowd re-invigorated Aitken who along with Nadler began a booking partnership. The three subsequent shows under this partnership were  major success' with record numbers. The promotion even secured a spot wrestling all day at the 2015 Toronto Pro SuperShow.
Shake  Up
Doyle officially left the management of VCW in November of 2015 with Jason Nadler taking over the financials along with being responsible the TV product and venue booking. As 2016 started , he swung a deal with Magen Boys Entertainment to feature a Commonwealth Openweight Title match on one of their private wrestling cards, in the Toronto district of Vaughn, in order to get fresh footage for TV. Using a title change to bolster interest in both the TV product and live shows, the company focused the attention and put eyes on the 4th Annual Ironman Rumble.
The Openweight Championship had changed hands at every Rumble event up to this point. Fans showed up in droves to Lee's Palace to see if the title would change hands again in such a short period of time. The dedicated fan base made the decision to change the name to Hogtown Pro that much easier, but with a major venue change coming up the change seemed ill timed.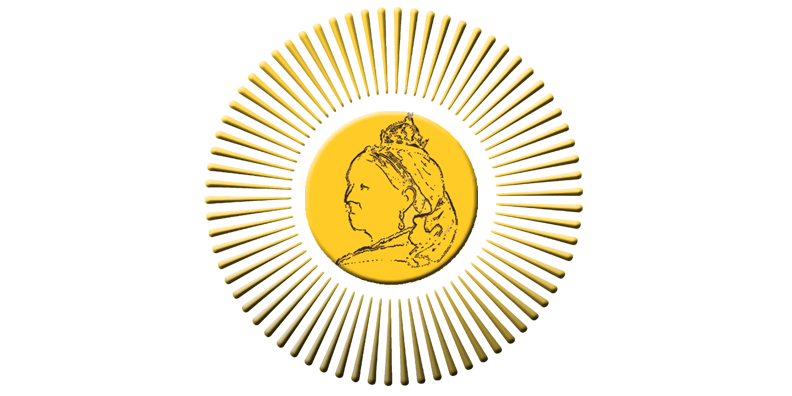 The Super Wonder Gallery on Bloor St W became the new home of VCW Wrestling for the Spring and Summer of 2016.  Thanks to the dedicated and vocal fan base, the product thrived and the location of Super Wonder Gallery became a great boon to the company.
In early June 2016, Ross Aitken sold his interest in the company to Jason Nadler and took on an advisory capacity. Although still VCW, Nadler made the move to re-brand the product as Hogtown Pro Wrestling. The VCW company name would still represent all those involved although ties with the commission were cut and new means of making revenue were explored. The next few shows had fans roaring and led the way to the crowning of a TV Champion for Hogtown Wrestling Showcase to go along side the Commonwealth Openweight Championship.